We Are
Peruvian Horse
Association of Australasia Inc
The Peruvian Horse Association of Australasia Inc. (PHAA) is a full-service breed association and registry for Peruvian Paso Horses. It's registered in the No. A0055667R under the Associations Incorporation Act 1981 Section 7.
We were born in 2011 seeking to help preserve, promote, and perpetuate the breed while enhancing the experience of Peruvian Paso owners in Australia.
For this, we do not only provide our members all assistant required for registrations, but also amazing programs and services, including master training programs, exclusive competitions, community events and more to come.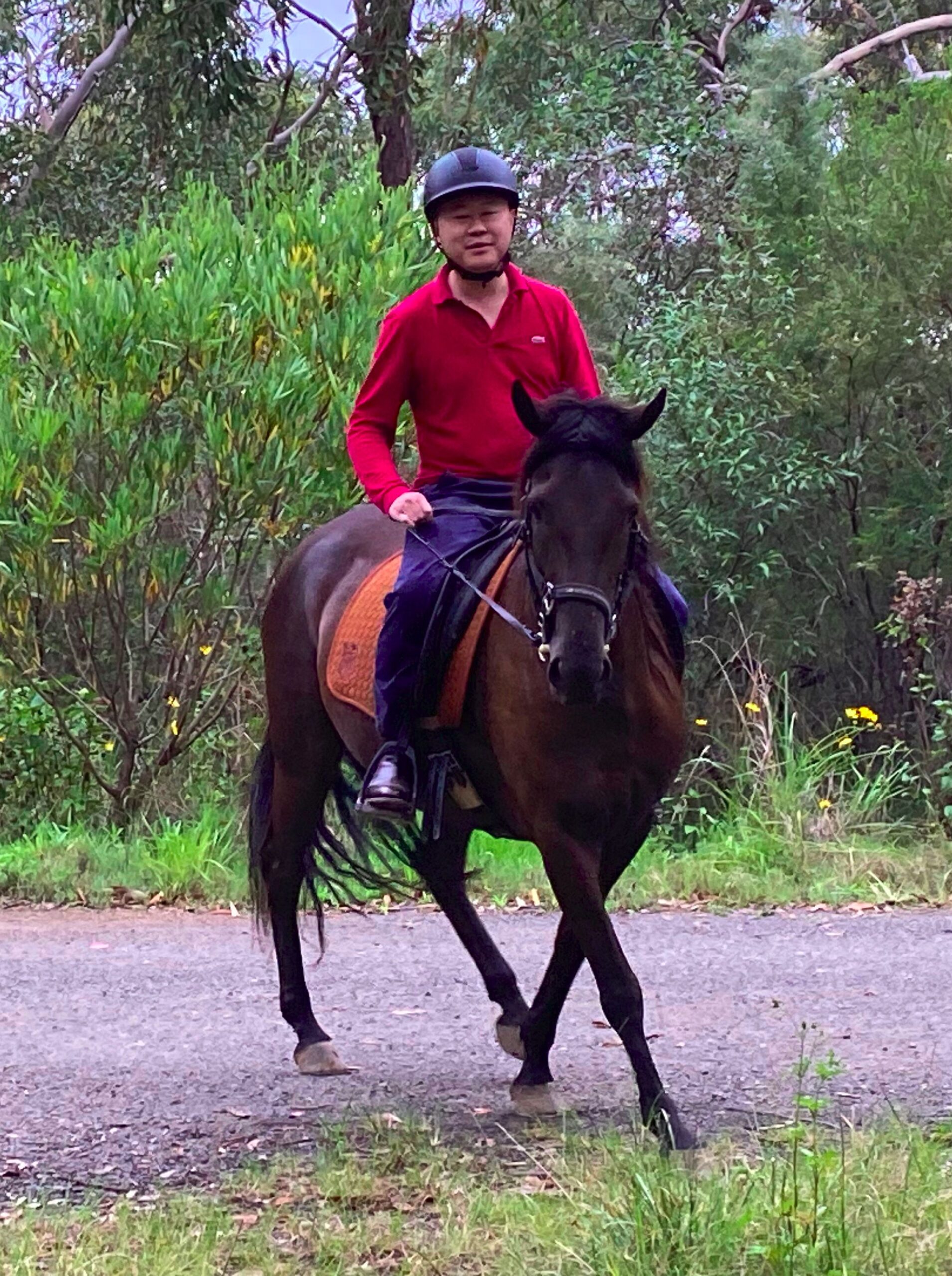 Subscribe to the exclusive updates!